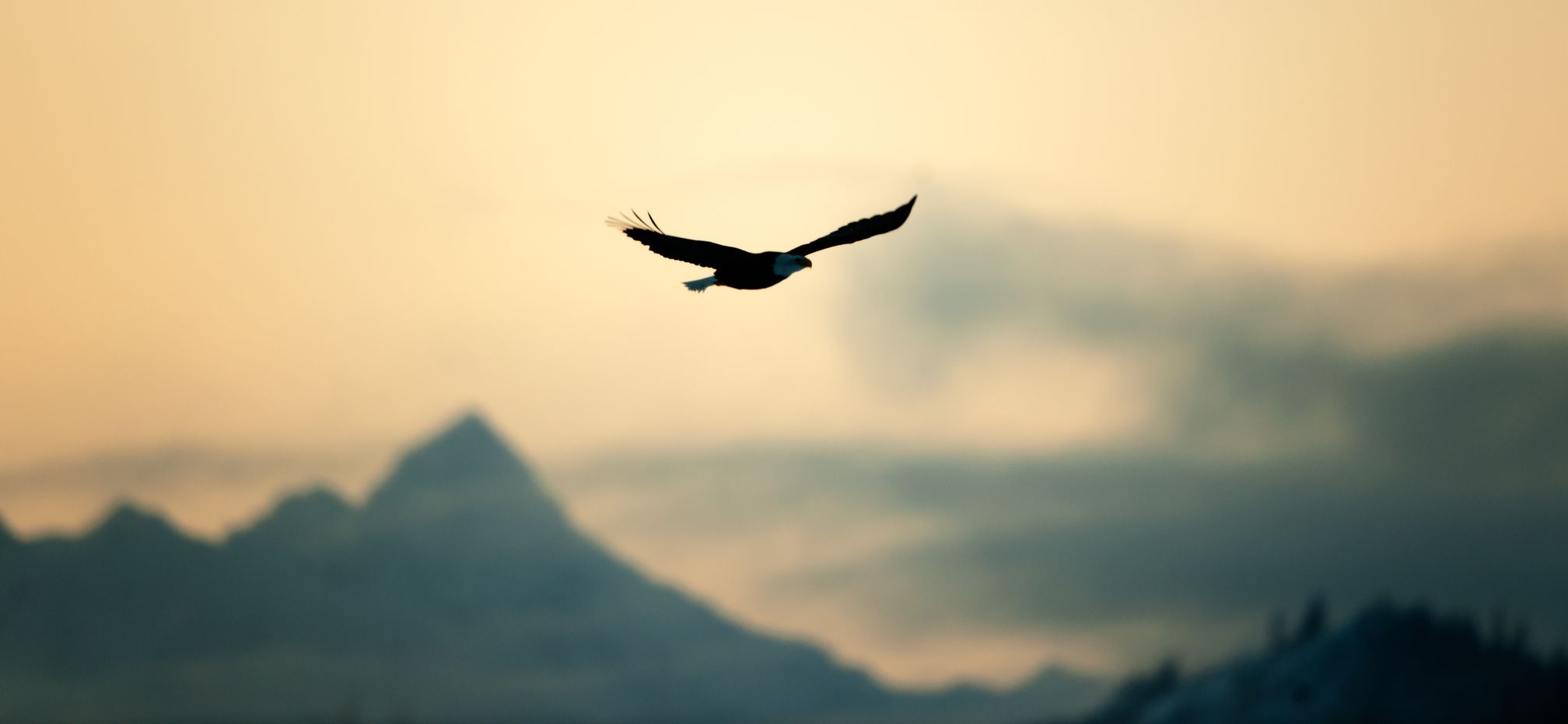 The art of healthy living - Poise Alexander Technique Melbourne
Find an Alexander Technique teacher in Melbourne here. General Alexander Technique lessons for everyone, plus specialist services for musicians. Learn to maintain health and optimise performance. improve posture, manage neck pain, back pain or RSI. Re-discover ease and wellbeing in daily life. Explore Alexander Technique resources and read articles on practice or learning. Find out what Alexander Technique is. Jeremy Woolhouse is an Alexander Technique teacher in Glen Iris, Melbourne, Australia.
Alexander Technique in Melbourne, Australia
General Alexander Technique lessons for everyone, plus specialist services for musicians,
RSI, posture re-education, neck and back pain, and chronic pain management.
"Welcome to Alexander Technique" Discount Lesson Pack 

available to first time students in October 2019

3 x 60 min @ $199
About Poise Alexander Technique Studio
Poise Alexander Technique Studio was established in 2006 by Jeremy Woolhouse as part of a vision to bring a little more ease into the world. The studio focuses on empowering students through teaching the skills of Alexander Technique. It offers education and support for those who are managing pain conditions, for those who wish to prevent pain or for those who are looking for self-improvement.
The studio has developed a specialised program to respond to the extent of pain prevalent in the performing arts. Jeremy was inspired to do something for the many musicians he encountered in his professional music career who struggle with pain and fall short of their performance potential.
Services:
Jeremy Woolhouse - Alexander Technique Teacher and Pianist, Melbourne, Australia
Jeremy Woolhouse is a pianist, composer and teacher of Alexander Technique practising in Melbourne, Australia. He has been using the Technique as a professional performer and piano teacher since 1998.
A music graduate of the VCA, Jeremy went on to complete a four year intensive teacher training at the School of FM Alexander Studies. He has maintained a private Alexander teaching practice in Melbourne since 2006.
Jeremy is experienced in applying Alexander Technique to a range of conditions and professional applications. He has particular expertise in working with musicians and performing artists, and interest in issues such as RSI, back pain and neck pain. He is keen on his students achieving independence, sustained wellbeing and inspired performance. Jeremy's lessons are a structured explorational approach, both progressive and fun!
Jeremy is registered with the Australian Society of Teachers of the Alexander Technique (AUSTAT), Alexander Technique International (ATI) and Alexander Technique Education (ATE) as a fully qualified teacher of Alexander Technique. He is also a member of The Australian Society for Performing Arts Healthcare (ASPAH) and the Victorian Music Teacher's Association (VMTA).
Jeremy is currently serving as Chair of the AUSTAT committee.
AUSTAT Member 1422
Working With Children Card 01955074-03 exp: 26-06-24